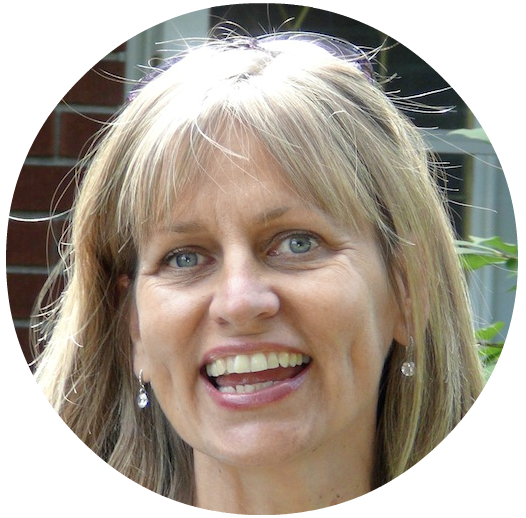 Hi! I'm Catherine, your host for the 5-Day Green Smoothie KICKSTART Program. If you have been following me for a while, you know that I understand just how hard it can be to adopt a healthier approach to eating that will energize you and leave you feeling your absolute BEST!
I have over 10 years experience, and I used my experiences together with my chef training and certification in plant-based nutrition to develop my 3-STEP APPROACH that is a proven, tried & tested to get you their quicker and easier than any other program.
I don't want you to hit the same hurdles and twists and turns that I myself experienced, so I've designed my 3-STEP APPROACH so that you will avoid the pit falls and spinning, so you can focus on your goal and get their as quickly and efficiently and more importantly so you can see results within a few days.
The 5-Day Green Smoothie KICKSTART is the 1st STEP of our 3-STEP Approach to improving your Health & Wellness. I'll guide you to adopt a daily habit of adding green smoothies to your day! But not just any green smoothie, these are 100% whole food, plant-based, 'almost raw' vegan green smoothies - no powders, no gimmicks, nothing processed - just good old whole foods, natures bounty of health & wellness!
If you want to finally get back your slimmer, sexier body, feel years younger, and set yourself up for a lifetime of vibrant health...
My program will show you how to stop counting calories and instead focus on whole foods, plant-based, 'almost raw' vegan approach so you can look & feel YOUR BEST!
That's exactly why I designed the 5-Day Green Smoothie KICKSTART Program!