Hi there, I'm Catherine. The owner & creator of AlmostRawVegan.com and this is my Virtual eLearning Kitchen!
Here's the thing…I would absolutely LOVE to sit and chat with you in my own kitchen…I would LOVE to share experiences, learn about your fav foods, chat about all the amazing foods included in an 'Almost Raw' Vegan approach,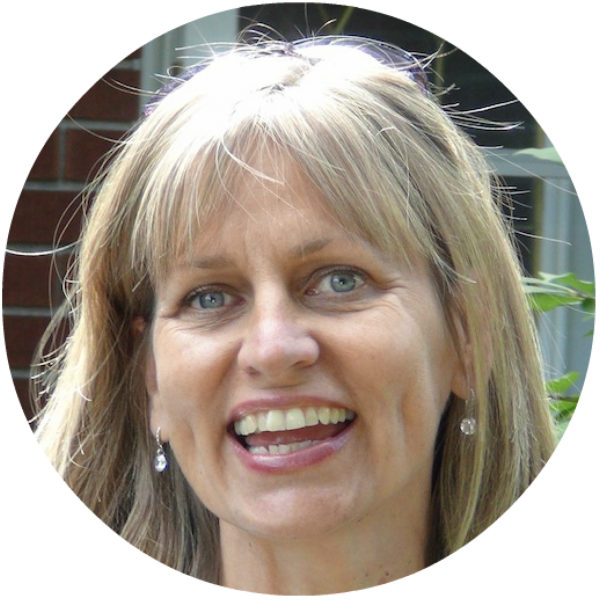 show you how to setup your kitchen, what equipment you need, what to stock your freezer, fridge, pantry. I'd LOVE to share the magic formula to make a perfect smoothie, perfect salad, perfect dressing, and so much more!
And, I'd LOVE to do all that while we enjoy a green juice or green smoothie or other delicious 'Almost Raw' Vegan meal that we have made together.
But since we can't do that in person, I created this Almost Raw Vegan Virtual e-Learning Kitchen, our place to share and work together so you can reap the benefits of an Almost Raw approach starting TODAY!
My goal is to make it easy peasy for you to start or continue your health & wellness journey. I want it to be super easy for you to learn the latest tips, tricks tools & recipes as you become an 'Almost Raw' Vegan master in your own kitchen!
I've taken all that I've learned and experienced over the past decade, the best of breed from my personal experience & self-study together with my more recent raw food chef training & eCornell University Certification in Plant-based Nutrition and I've created these easy peasy learning resources with videos, worksheets, checklists, recipes, quizzes & more to help you embrace plant-based eating in minimal time with optimal results.
I'm so excited that you are with me in my kitchen.
Pick a program grab a green smoothie and I'll "see you" inside!